What is a successful parents' evening?
For most parents, parents' evening is another thing to be squeezed into an already busy day. They are either running around looking after the children or coming straight from work through endless traffic. They make it to the school with seconds to spare and then all the questions they wanted to ask the teacher fall out of their head.
They sit down with the teacher who bowls them over with delightful things about their child and they breathe a sigh of relief. However, is this really a successful parents' evening?
It is fantastic to hear that your child is well-behaved and enjoying school, but this does not really give you the information you need to make sure they are working to their full potential. A successful parents' evening is not just the teacher saying nothing but good things. A successful parents' evening should give a clear evaluation of where your child is, where they need to be, and how to reach this.
A successful parents' evening can be achieved if you are able to do the following:
View work the child has been doing
Hear positive and constructive comments
Raise any issues
Discuss how the issues can be resolved
Agree action points to further the child's development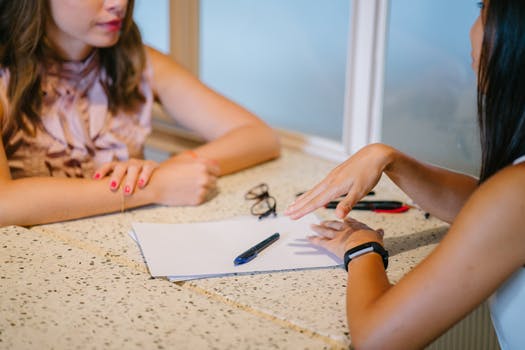 This is a great outline to follow for any teacher. It shows that they really know the child and understand how they work in the classroom. All these points should cover both the child's academic performance and their wellbeing in the classroom.
If you feel this is not being followed by the teacher, you can always turn it around by asking the right questions.
For example, if all you are receiving from the teacher is positive feedback and you know there must be more, ask if there are any issues you need to be aware of. If there are then you can go into detail about how these issues can be overcome.
Parents' evening should not be a one-sided meeting; it should be a 360-degree approach, where both parties gain insight to help with the child's development. Remember, you are working as a team. If you feel you need to know more about what your child is getting up to at school, prepare for the parents' evening in advance and do not be afraid to ask more questions.