Results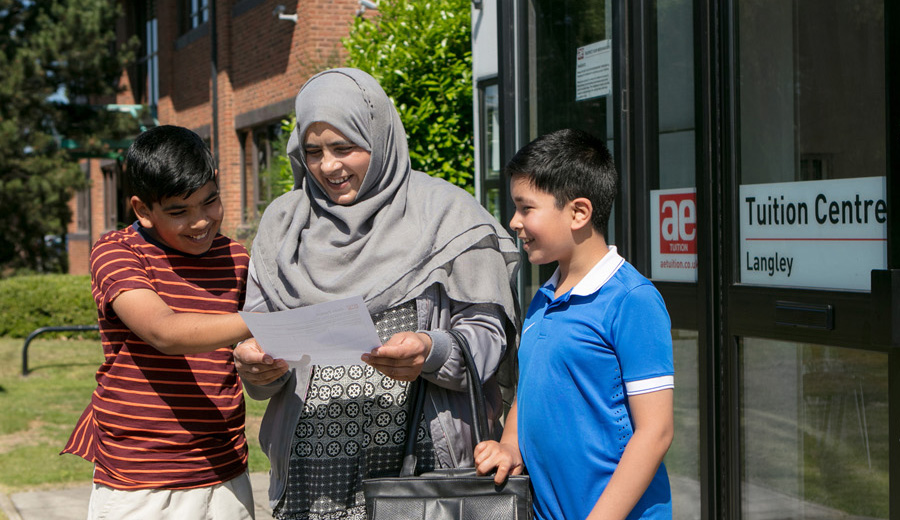 AE Tuition Ltd publishes its results annually. Due to data collection and the collation process, results appear approximately one year after the examinations are sat.  
Variations in results occur because the cohort that sits every year is different.  AE Tuition Ltd does not select any of its pupils and the results are always impressive.
Results 2017
(Children preparing Sept 2016 – Sept 2017)
Percentage of children who passed and were offered a state grammar school place.
Overall Pass Rates for those who attended a one year Course 83%
Overall Pass Rate for those attending a Pre-Plus Year 4 Course prior to joining 11+ Course (with AE Tuition – 2 years) 87%
Overall Pass Rate for those attending a Pre-Plus Year 3 & Pre-Plus Year 4 Course prior to joining 11+ Course (with AE Tuition – 3 years) 88%
Overall Pass Rate for those who attended a 9-month Course 77%