Grammar Schools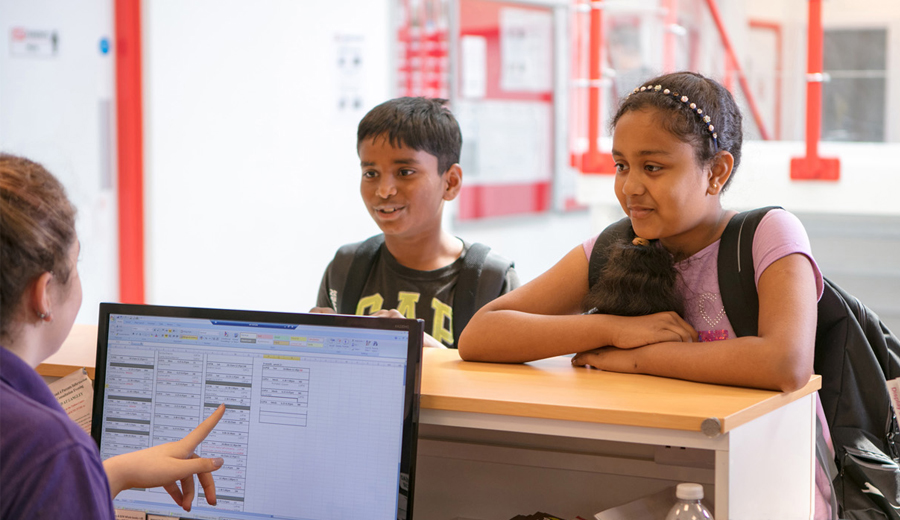 There are 164 grammar schools in England of which about 50 are in the Greater London region.
Entry examinations vary, but always include a combination of Verbal Reasoning/Ability, Non-verbal Reasoning, Maths and English.
Most grammar schools appear in the Sunday Times top 400 schools.
Application procedures may differ, but always involve careful parental choices on the local authority common application form.
See below to view details of our advice notes for applications to grammar schools in the London region.
State Grammar Entry
11+ Examinations for state grammar schools are sat in year 6 (in September) for year 7 entry.
Berkshire Grammar Schools
Entry is decided by examination only, so external candidates can sit for a place. Schools will usually request parents come to their open evenings where application forms are available online.
Applications are made online from May. Examinations take place in September.
Read more…
Buckinghamshire Grammar Schools
Entry is decided by examination only, but catchment can be a restriction to external candidates in some schools.
The schools have different catchment policies and should be contacted directly for details about this.
Read more…
North London Grammar Schools
These schools all have their own entry procedures and must be contacted separately.
 The Henrietta Barnett Girls' School
Queen Elizabeth's Boys' School
The Latymer School (co-ed)
St Michael's Catholic Grammar School (Girls)
 Surrey Grammar Schools
Surrey grammar schools test children in Maths and English. Schools should be contacted individually for their entry procedures.
Entry to schools is by examination only, but some also operate a catchment policy.
Read more…
Kent, Hertfordshire and Essex Grammar Schools
These schools require children to sit papers in Verbal Reasoning, Non-verbal Reasoning, Maths and English in various combinations. Schools should be contacted individually for their entry procedures.
Read more…