AE Publications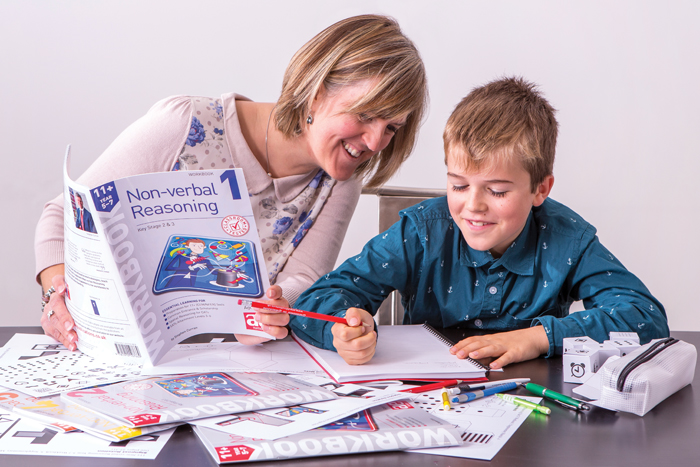 AE Publications began developing learning resources in 1999 and specialises in preparing pupils for 11+ exams.
Dr Stephen Curran started creating, developing and publishing his own 'how-to' material for use within his tuition classes. As the number of books grew, he decided to publish them for wider use and so AE Publications was formed.
All our workbooks and testbooks are rigorously classroom tested and frequently revised and updated.
There are now over 100 books in the range and new books are regularly being added to ensure that all 11+ preparation requirements are covered.
Click here to visit our sister company AE Publications: aepublications.co.uk