Why mock exams should be part of your child's 11+ exam preparation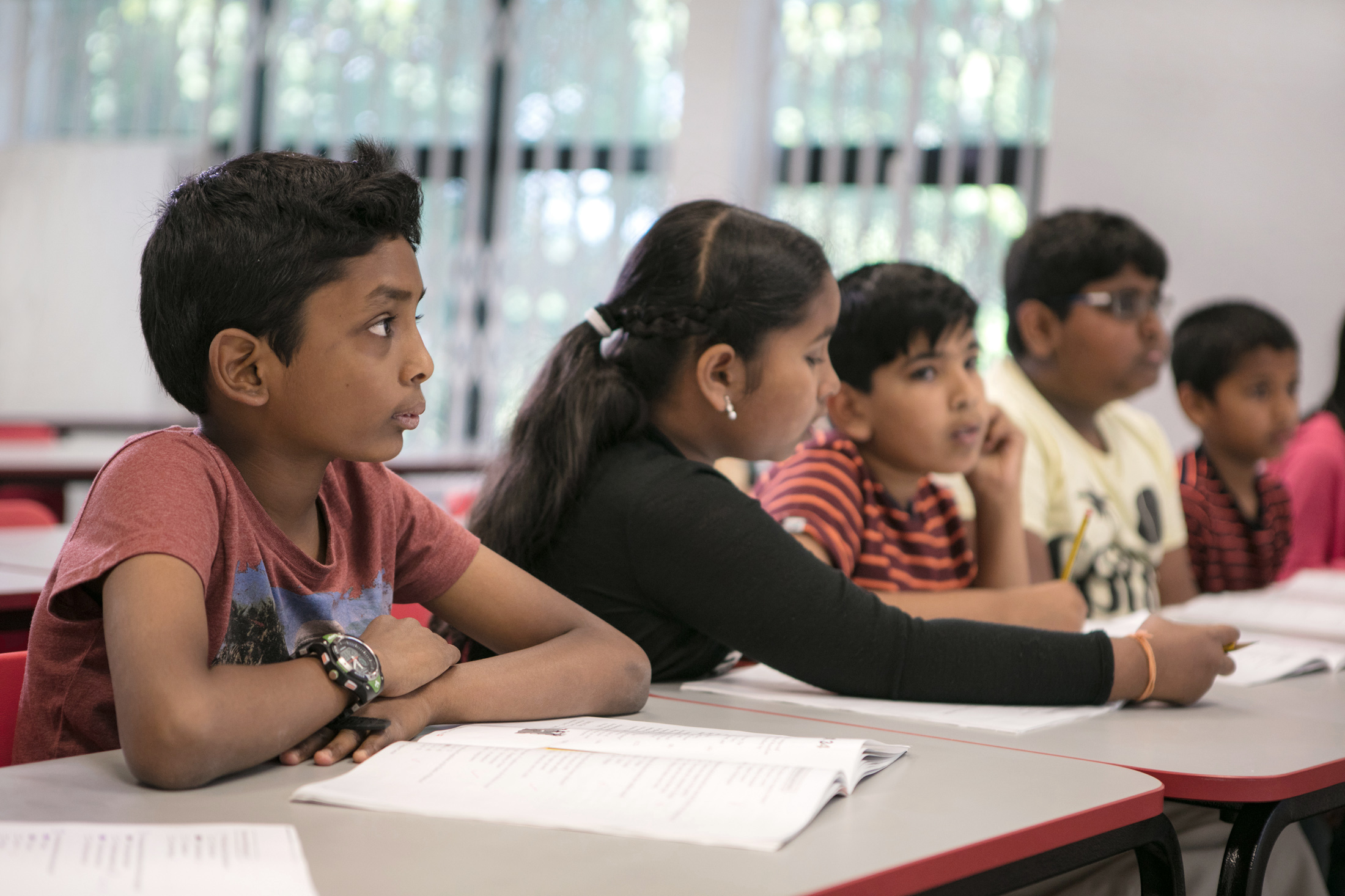 If you are planning for your child to sit the 11+ exam next year, their preparation should be well underway by now. The next six months of preparation are crucial and will have a big impact on your child's success in the 11+ exam.
There are several ways that 11+ preparation can be undertaken, such as doing extra work at home, sitting mock exams and doing practice papers, engaging a tutor or attending a tuition centre. You may think your chosen method of preparation is best, but how do you know that it is working?
Mock exams are more than just testing
You may think sitting mock exams as part of a child's preparation will put additional pressure on them. It actually does the opposite if undertaken correctly, and should be considered a necessity in the run-up to the exam.
Mock exams are an important part of the programme we offer to pupils at our tuition centres. They are vital for us to assess pupils at certain points in their learning, and also to see how they perform under the pressure of an exam environment. Through this process both parents and children gain insight into the child's progression and ability, giving an opportunity to reassess the preparation process and make sure there are no gaps in the child's learning.
Most children in year 5 have not experienced sitting an important exam or learnt how to manage their feelings in the lead up to an exam. As the outcome of the 11+ exam may dictate a child's educational journey over the next five years and beyond, it should not be their first exam experience. We conduct our mock exams in an environment that aims to ease children into the process. The mock exam does not just test academic ability, but also tests a child's mindset, and enables them to see their own mistakes or misunderstandings. All of this is beneficial in giving children a taste of what can be expected on the day of the exam.
Confidence is key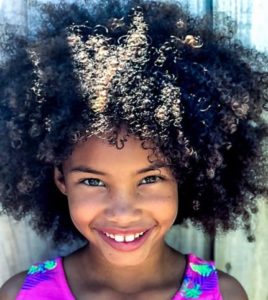 During our 30 years' experience of tutoring for the 11+ exams, we have seen how a child's approach to the exam can impact on their results. A child can be academically prepared for an exam, and have produced great results with general testing, but if they get overwhelmed on the day of the exam this can have a detrimental impact on their performance.
It is our job as teachers to make sure children taking the mock exams are not only academically prepared but also mentally prepared. Your child's wellbeing is at the heart of our teaching; a confident and happy child will learn well and view exams as a positive challenge. We would not have fully prepared over one thousand of our pupils for the 11+ exam each year if we had not instilled in them a positive mindset.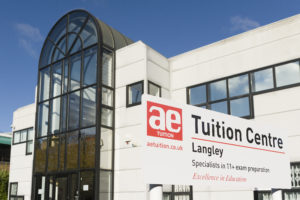 We offer mock exams for ALL children in year 5
We do not offer mock exams solely to children attending the courses at our tuition centres; we offer them to all children who are preparing to take the 11+ exam.
For as little as £70 your child can sit an 11+ mock exam with us on Saturday 25th May 2019 at our Langley Tuition Centre. They can sit the relevant mock exam for the grammar school(s) for which they are applying. We will be running GL Assessment and CEM mock exams. Please see the timings below:
GL Assessment mock exams – 8.45am to 12.30pm
CEM mock exam – 1.30pm to 5.15pm
(Parental information talk (75 minutes) will commence 30 minutes after the start of the exam)
Each mock exam will have a follow-up review session where every question will be explained. Detailed results for your child will be issued. The parent information talk will provide essential advice on school entry procedure and a free grammar school application booklet will be distributed.
If your child is in year 5, give us a call on 020 8867 2727 to find out more about our mock exams.
Make sure that AE Tuition is part of your child's 11+ exam preparation to reach their full potential and succeed.